Yachting,
in the Adriatic
Luise Yachting Adriatic is a registered yacht & ship agency based in Venice, Italy.
Port and marina coverage stretches along the entire Adriatic Sea and through the Straights of Messina.
Southern Italy: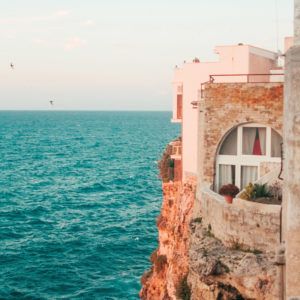 BRINDISI HQ Office – Southchevron_right
Other Countries: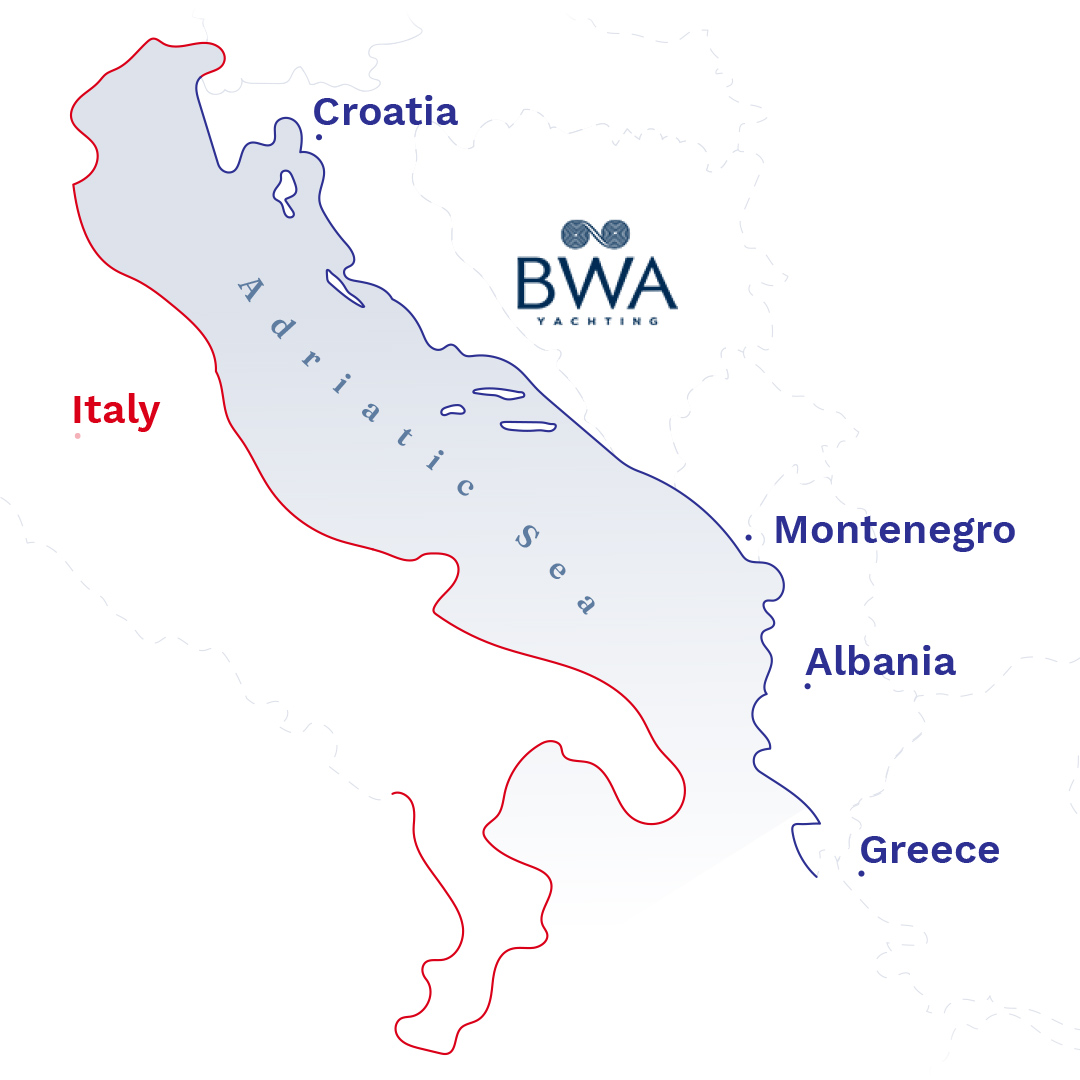 BWA YATCHINGAssociate Partnerchevron_right
Luise Yachting Adriatic has decades of operational experience in the super and mega yacht sector. Luise Yachting is part of the larger Luise Group of yacht agencies that was founded in Naples, Italy in 1847. All offices remain family-run businesses throughout the whole of Italy and its islands.
Contact Us
Feel free to contact us for any enquires you may have. You'll get our best attention!