Adriatic Provisions, the in-house provisioning department of Luise Yachting Adriatic, is the main reference point for Chefs and Chief Stewardess on board mega yachts visiting this beautiful part of the Mediterranean. The company is completely dedicated to provide high quality food, beverage, wines and everything is needed on the galley.
Through their qualified staff with experience of 20 years in the field, Adriatic Provisions provides not just high-standard provisioning services but is also able to supply everything one may need for their boat, from massage beds to candles and oil for the SPA, from oil absorbent pads to the overalls for the engine room, from LCD television to the finest table books for the sitting.
We only offer the highest quality of fresh products, cleaned, filleted and portioned if requested.
Keep in mind that on Sundays and on Mondays it is not possible to provide fresh fish. Regarding fruits and vegetables some of the products are seasonal, so not always locally available. Transportation is always provided by barge in any berths present in town.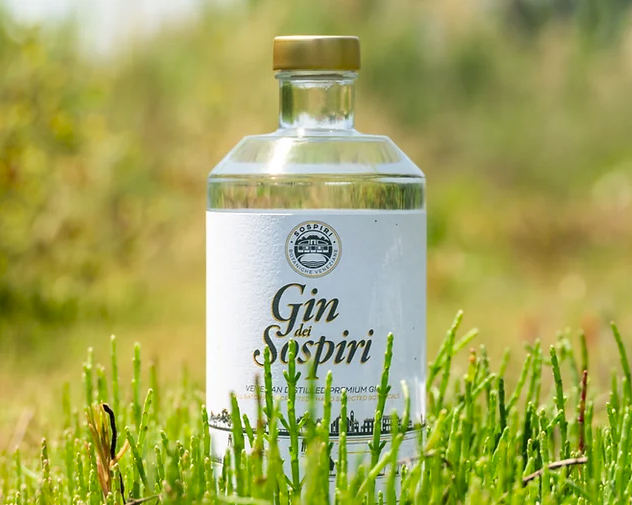 Gin dei sospiri
The first Venetian Gin with glasswort and aromatic plants from Sant'Erasmo Island
Provisioning lists
Log In the Private Area to fulfill a Provisioning Form and to send it directly
Do you need help?
Get in touch with our team!
Provisioning department