Venice Classics
Home / Venice / Tourist Experiences / Venice Classics
The "oldies but goodies" to experience the rich, cultural history of the Serenissima!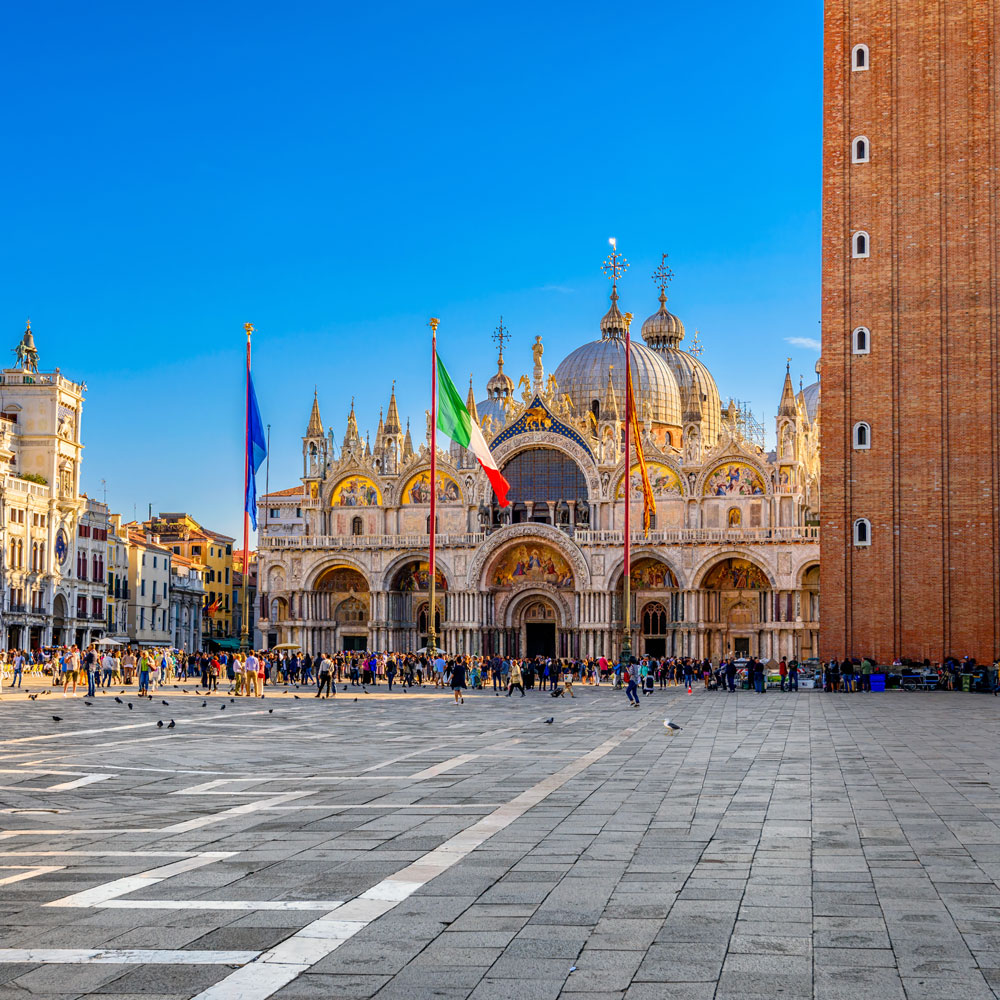 St. Mark's Square
The Basilica of St. Mark's and the Doge's Palace are the highlights of this tour in the historical and cultural center of the city.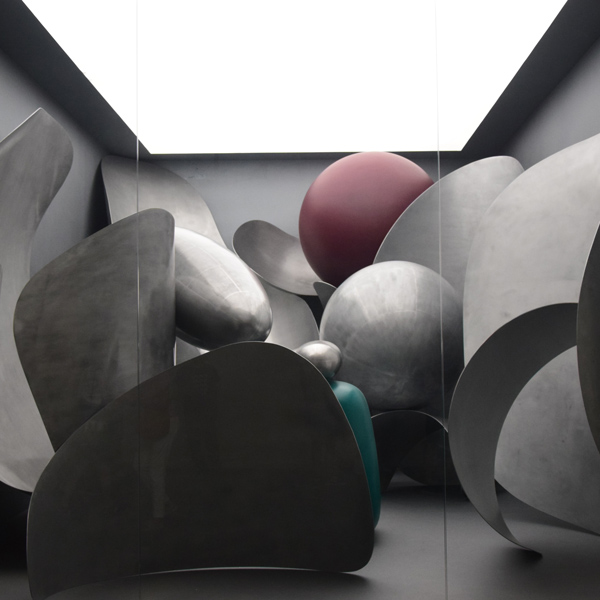 Biennale Architettura 2023
Visit the world famous 18th International Architecture Exhibition during the day or after hours or with a VIP package tour.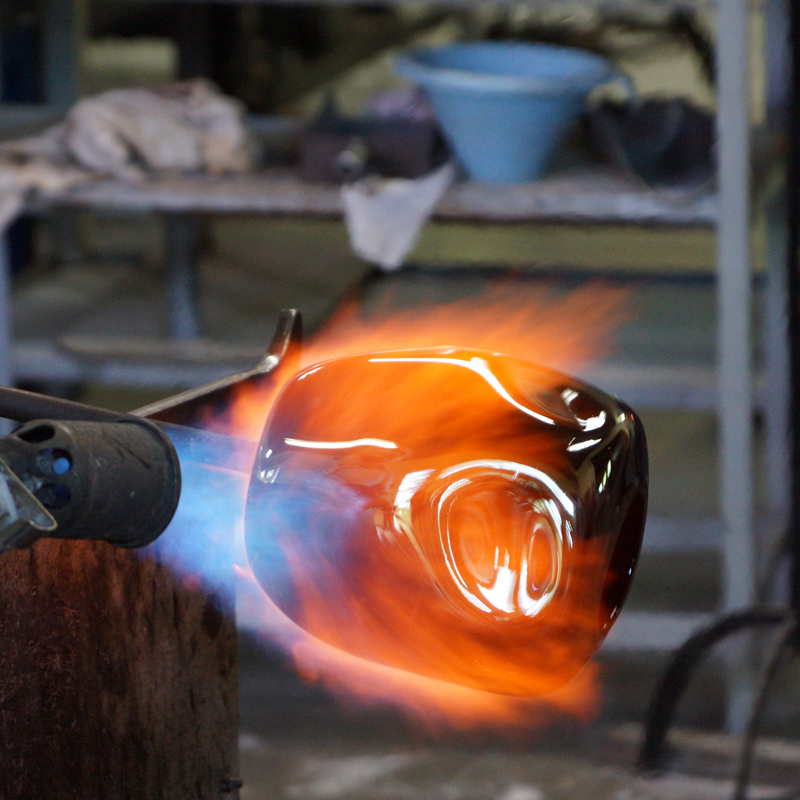 Venetian Glass
Watch the "maestros" on the island of Murano in the centuries old furnaces that made glass blowing synonymous with the island.
Fun For Kids
Discover the history, culture and arts of Venice through a variety of games and workshops. Treasure hunts, mystery haunts, carnival masks and murano glass blowing all await!
Islands Of the Lagoon
The Venetian lagoon is a unique area to be explored. Torcello as the first settled island of Venice or Burano and its lace are the highlights of a special tour by boat.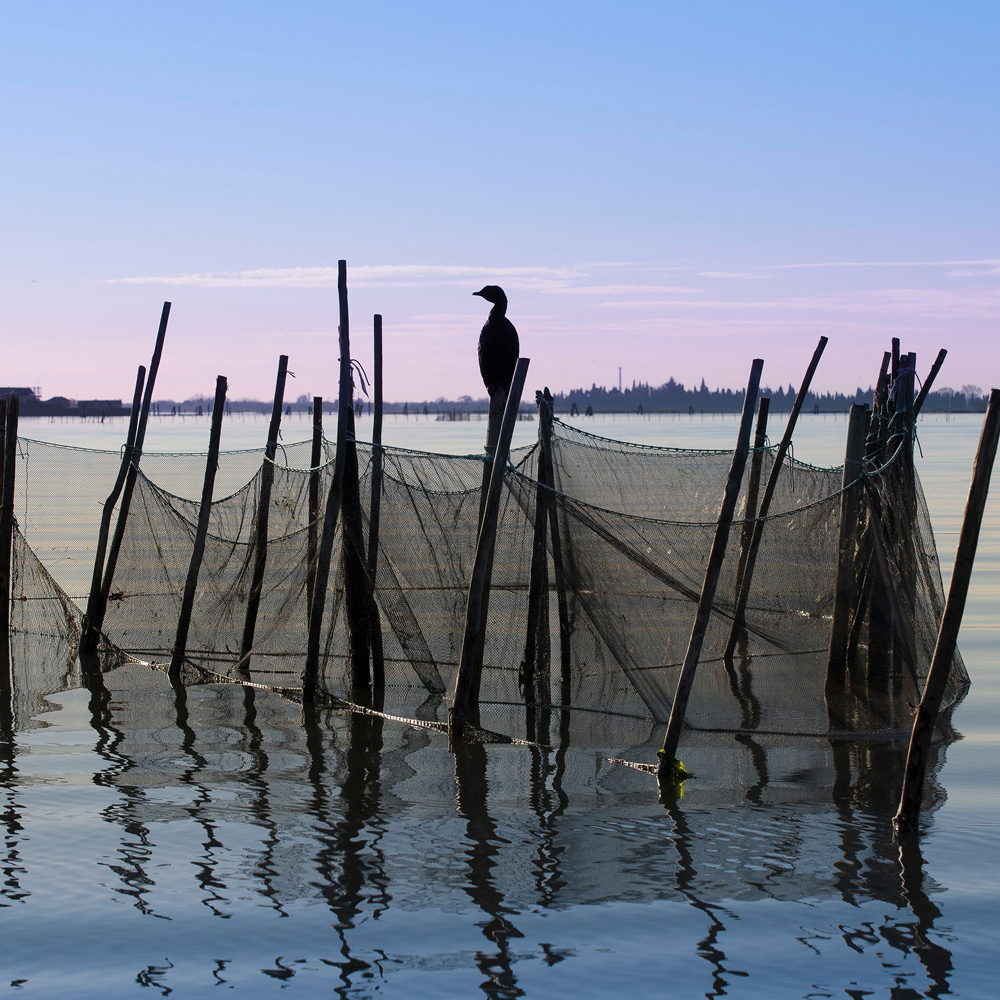 Fishing time!
Pick-up in an OPEN boat where guests will be supplied with all necessary fishing gear to experience fishing in some of the most panoramic locations in the Venetian lagoon.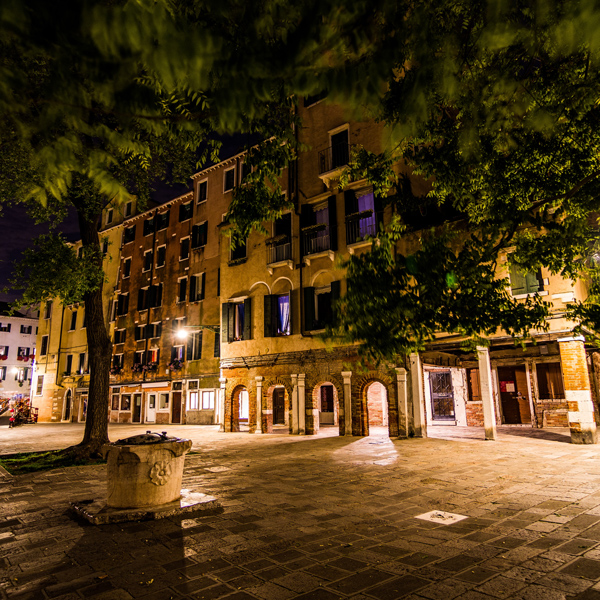 The Jewish Ghetto
From the place where the word "ghetto" was created, visit the synagogues and museum while learning about the history of this quarter in Venice.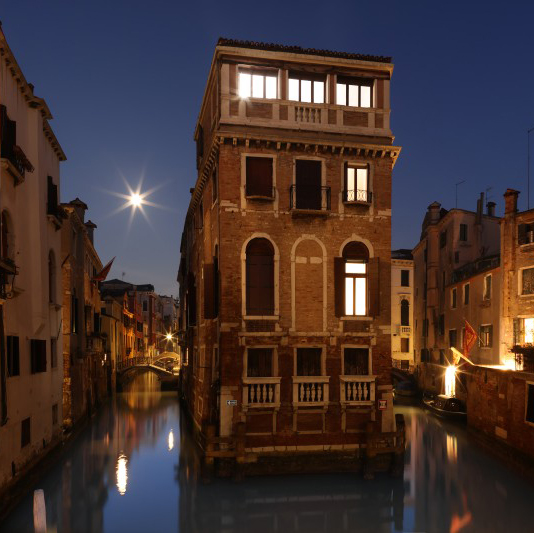 Hidden Venice
Sub-divided in a three hours walk to the most mysterious and unexplored areas of Venice and a one hour tour in water taxi to the visit seen only from the water, the fundamental element that characterizi the entire city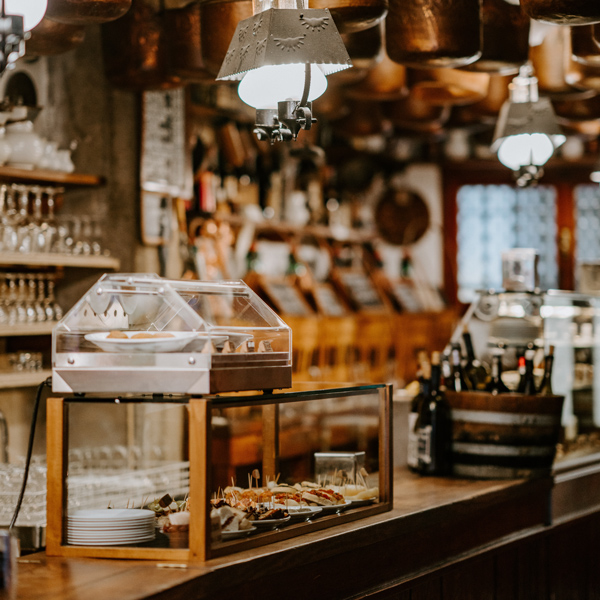 Baccaro "Pub" Crawl
On foot or by boat, enjoy a casual evening tasting Venetian delicacies and local wines at the most traditional locales of the city.
Entertainment
Pick-up in Luxury Water Taxi and with a guided escort throughout the evening. Guests can stay aboard or visit other locations of the city where beforehand scheduling can include any combination of:
Comedy: actors can create scenes from the famous "Commedia dell'Arte Veneziana"
Opera Exhibition
Orchestra with Violin
Piano Recital
DJ for parties
Palaces of the Grand Canal boat ride
See the Grand Canal and all its splendor sailing along the numerous palaces that line this famous waterway, sipping a glass of prosecco while get carried through history.