New and Unique
Meant to give a fresh and exciting way to enjoy all that Venice has to offer!
Culinary Academy
In a cozy and suggestive setting, prepare traditional Venetian recipes under the guidance of an Executive Chef. A shopping excursion to select ingredients at the world renowned Rialto Market is also an add-feature if so desired.
An Exclusive Evening in the Doge's Palace
The Doge and Dogaressa, along with others in costumed character will greet and welcome guests at the entrance dock. An integrated guided tour of the Palace will follow, allowing guests to re-live the mysteries of historic Venice through stories, legends and traditions.
The Doge's Palace will be closed to the public offering an exclusive visit for our guests
Outdoor Leisure
Be guided to explore the islands and environment of the Venice Lagoon on local, wooden boats. Walking and bicycle paths add to the charms of seeing a side of Venice rarely visited by the masses.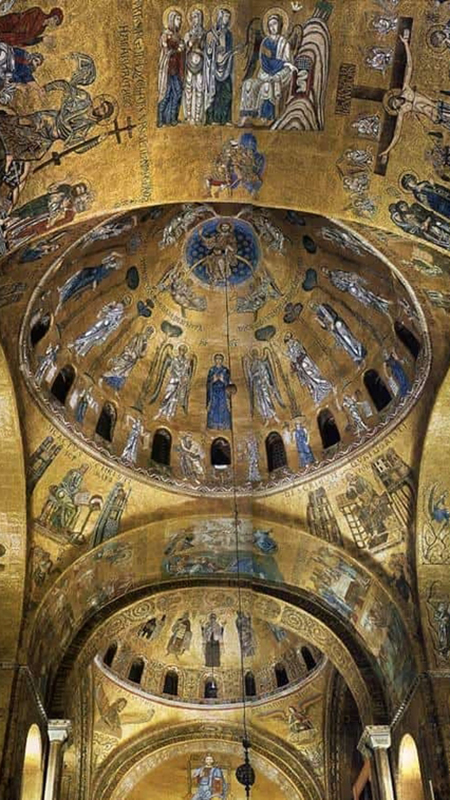 An Exclusive Evening at Saint Mark's
A guide will greet and welcome the guests at Saint Mark's and then offer a private tour of the Basilica including the mysterious underground crypt.
Art, History & Artisans
Pass through ancent times watching local artisians as they practice their crafts that have been handed down from generation to generation.
Up On The Rooftop
Along the Grand Canal or near St. Mark's Square, command the panoramic views from exclusively private rooftop terraces or others exclusive locations. From a casual aperitif to a full course meal, breathtaking flavors are all coordinated by executive chefs, noted sommeliers and professional mixologists.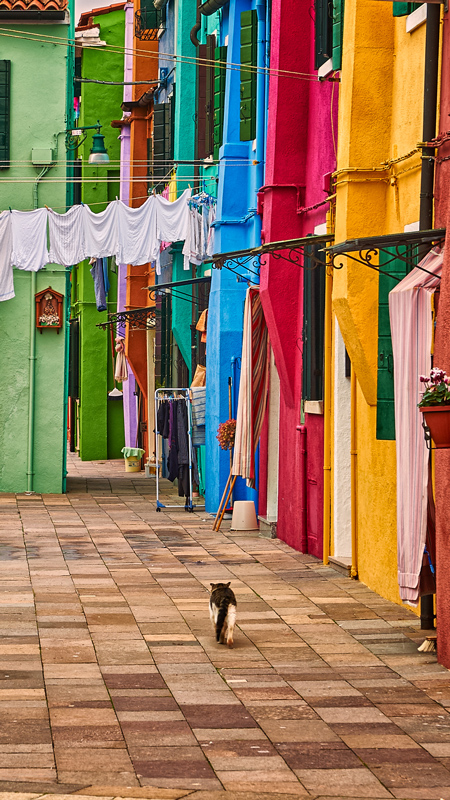 Private Excursion to the Islands in Luxury Wooden Motorboat
Pick-up by classical Venetian wooden boat (similar to a Luxury Riva) for a guided tour of the Lagoon's Islands. To Murano for private demonstrations of the world famous art of glass blowing including an aperitif to enjoy the show, then to Burano along the famously colored houses and hidden canals, as well as a visit to the historic lace designers. Finally, to the beautiful Island of Mazzorbo for a private visit at the Venissa estate, the only vineyard to have survived the Great Floods of 1966
Noble Palaces
In the most decorated palaces of Venice, private cultural evenings are tailor-made. Music and theater produtions are performed by professional musicians and actors to the delight of all.
Carlo Cracco – Star of Italy's Master Chef
Tantalize the palette with the creations of Carlo Cracco, star of Italy's Master Chef. The Michelin starred artist will amaze and enchant for the meal of a lifetime.